FRUTELIA & Letellier GmbH
Your B2B partner for
HORECA, retail and the food industry
Passionate
FRUTELIA is a German-French company that is passionate about fruits, plant-based food and healthy nutrition.
Specialized
into the distribution of natural, best quality ingredients – organic, conventional, or baby food quality – for the food industry in Europe. 
Dedicated
to offer to you best service and quality to make your project unique, innovative, sustainable, secure and successful!

Experience – Quality – Innovation – Individual Service
Frutelia offers you a worldwide team of fruit- and food-experts. Since 25 years, our network is carefully developed, and continues to grow according to the demands of our customers.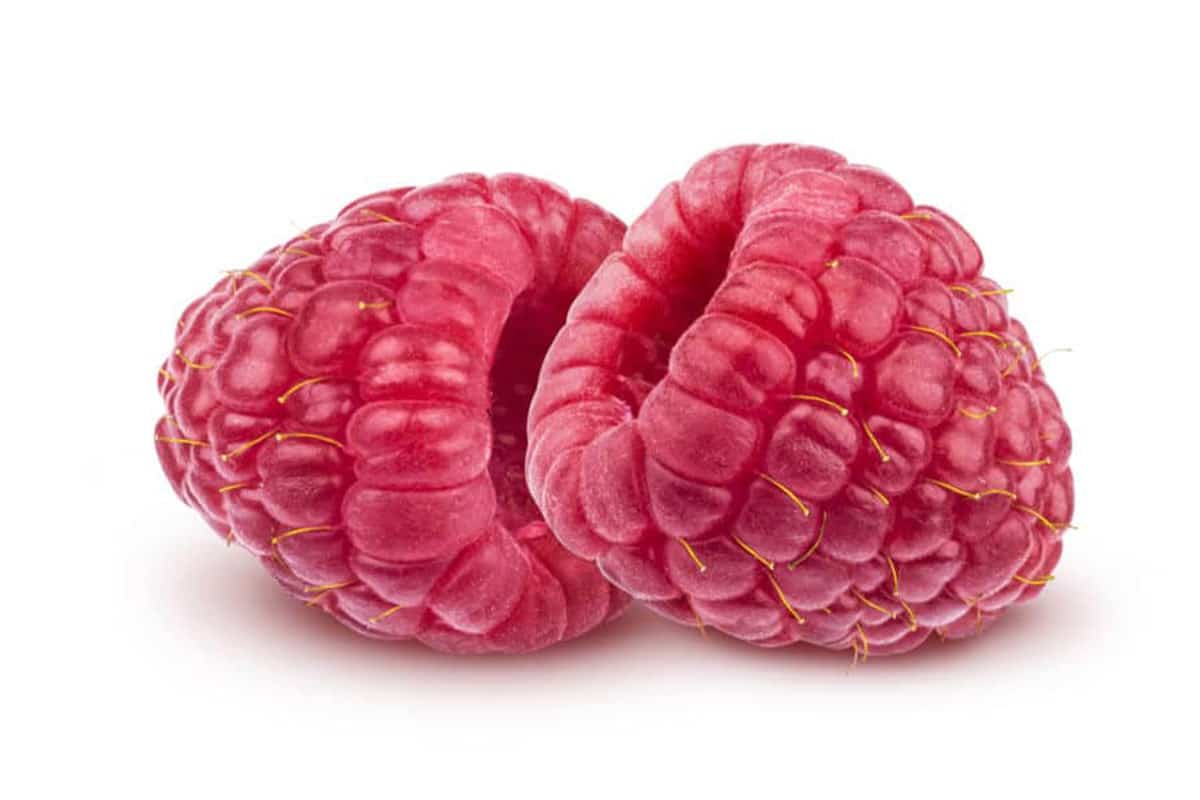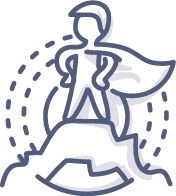 Expertise in food technology
We live and breathe our business, and we understand your demands on product quality, production, and professional cooperation.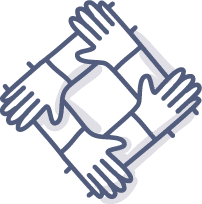 Global Network
FRUTELIA has many long-standing contacts and personal relationships to international producers. We work with suppliers in South America, Africa and Asia, and carefully select the production sites for your products.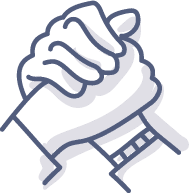 Collaborative partnership
We strive to work closely with you to as close as possible to your technical, formal and product needs and requirements.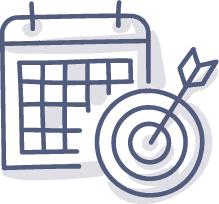 Professional & reliable
We always handle your request quickly, efficiently and with special care. Our global partners have the experience, infrastructure and certifications to provide you with the best products and services. And your goods can be traced back to their origin.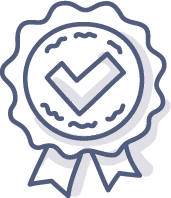 Quality creates trust
Our products are harvested and processed according to the highest quality criteria. The production process of our worldwide partners meets the standards and quality norms of the food and food supplement industry. Frutelia is organic certified according to the requirements of the EU.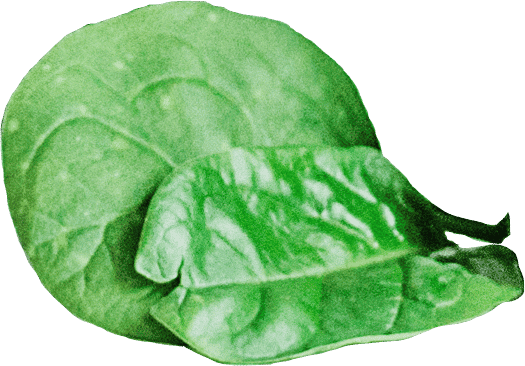 Frutelia FAQ's
THE ANSWER IS PLANT-Based!
Pack formats?
Depending on the fruit raw material, we deliver your products frozen or aseptic. Fruit pulp is mainly delivered in 200l barrels. For certain goods, we also offer the delivery in bag-in-box or canister.
Please get in touch – we are happy to help!
MOQ?
We address the processing food industry and are sorry to say that we cannot supply small quantities:
NFC & fruit purees: minimum 2-4 barrels (1 pallet)
Fruit concentrates: 1 canister (25 kg)
Infusions: 2 canisters (2x25g)
Retail goods: minimum 1 pallet
Conventional? Organic?
Our delivery program focuses on organic goods (certified organic according to EU standards). Of course, we also supply conventional fruits. Some products can also be offered in Demeter or baby-food quality.
Please get in touch – we are happy to help!
Regions?
Our goods come from all around the world: apples or peaches from Italy, Guava or Acai from Brazil, Camu-Camu from Peru, or Baobab from Mozambique…
Please get in touch – we are happy to help!
"Fair-Trade"?
Our company is not fair-trade certificated. But our mission is based on balancing social and environmental aspects, and a collaborative partnership on eye-level: trade, not aid!
By the way: some products in our assortment can be purchased with the Fair Trade seal (Banana & Guava)
Delivery program?
We will be pleased to send you our complete delivery program: regional fruits and exotic fruits for industrial processing, NFCs, purees, fruit concentrates and infusions, in organic and conventional quality. In addition, we offer semi-finished products for the industry, and plant-based products for the retail market.
Please get in touch – we are happy to help!