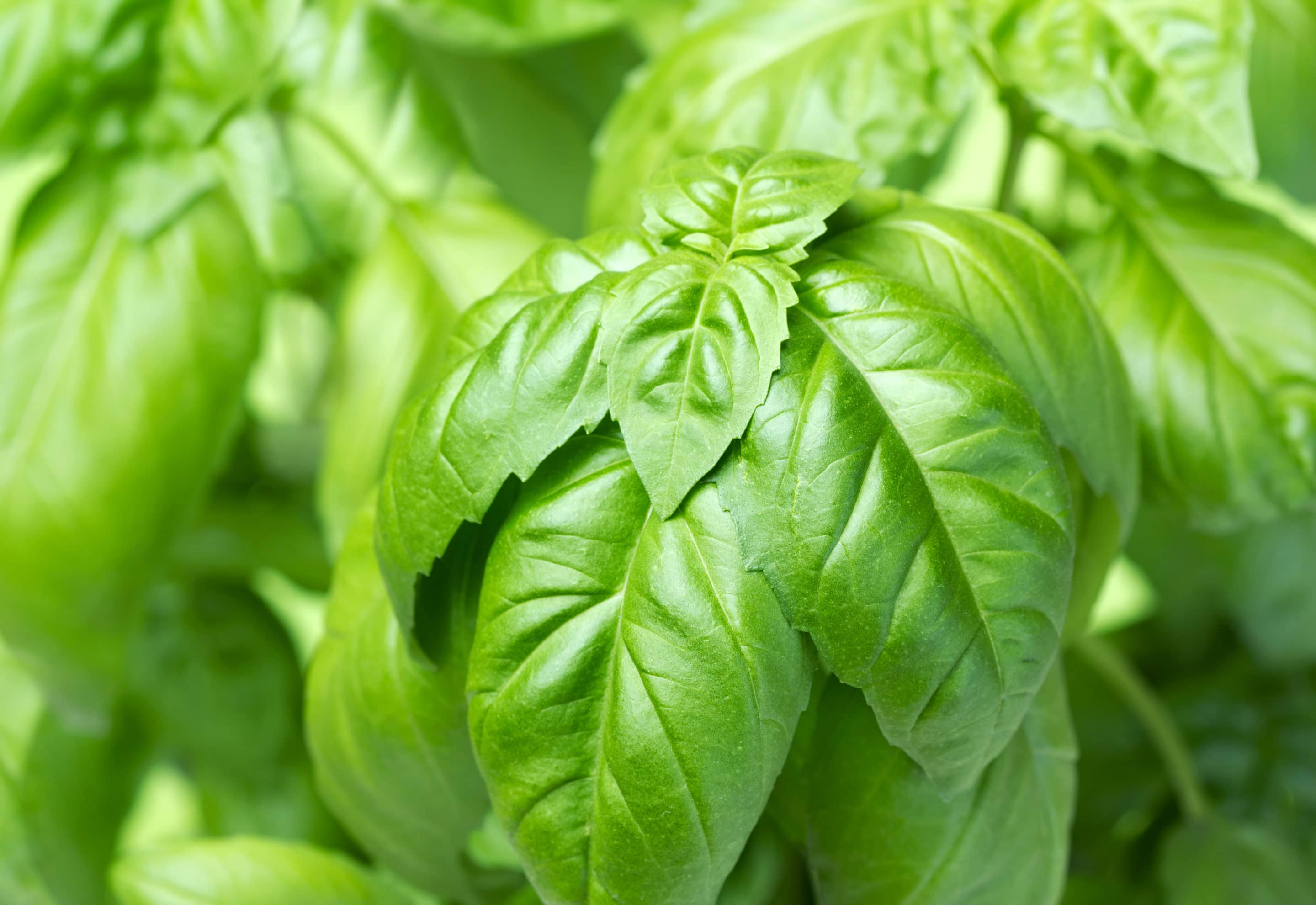 Ingredient instead of additive – Clean Label!
Pure liquid extracts from plants, herbs, spices and fruits: the better ingredient alternative to the so-called "natural" flavors, and a true taste experience! Especially important: it is not declared as an additive – and thus directly addresses the so-called "clean label" movement (= short list of ingredients).
Whether Sicilian lemon, mint from southwest France or hibiscus from Egypt: extracts are obtained in a newly developed infusion process without evaporation – without additives or solvents / alcohol! The extracts are based on water, sunflower oil or fruit juice concentrate. Thus, the natural aromatic profile is completely preserved.
They can be used in the production of beverages, fruit preparations, ice cream and confectionery, but also for savory ready meals or sauces.
Our delivery program currently includes the following infusions:
Tea
Green Tea,
White Tea,
Darjeeling Tea,
(ask for more)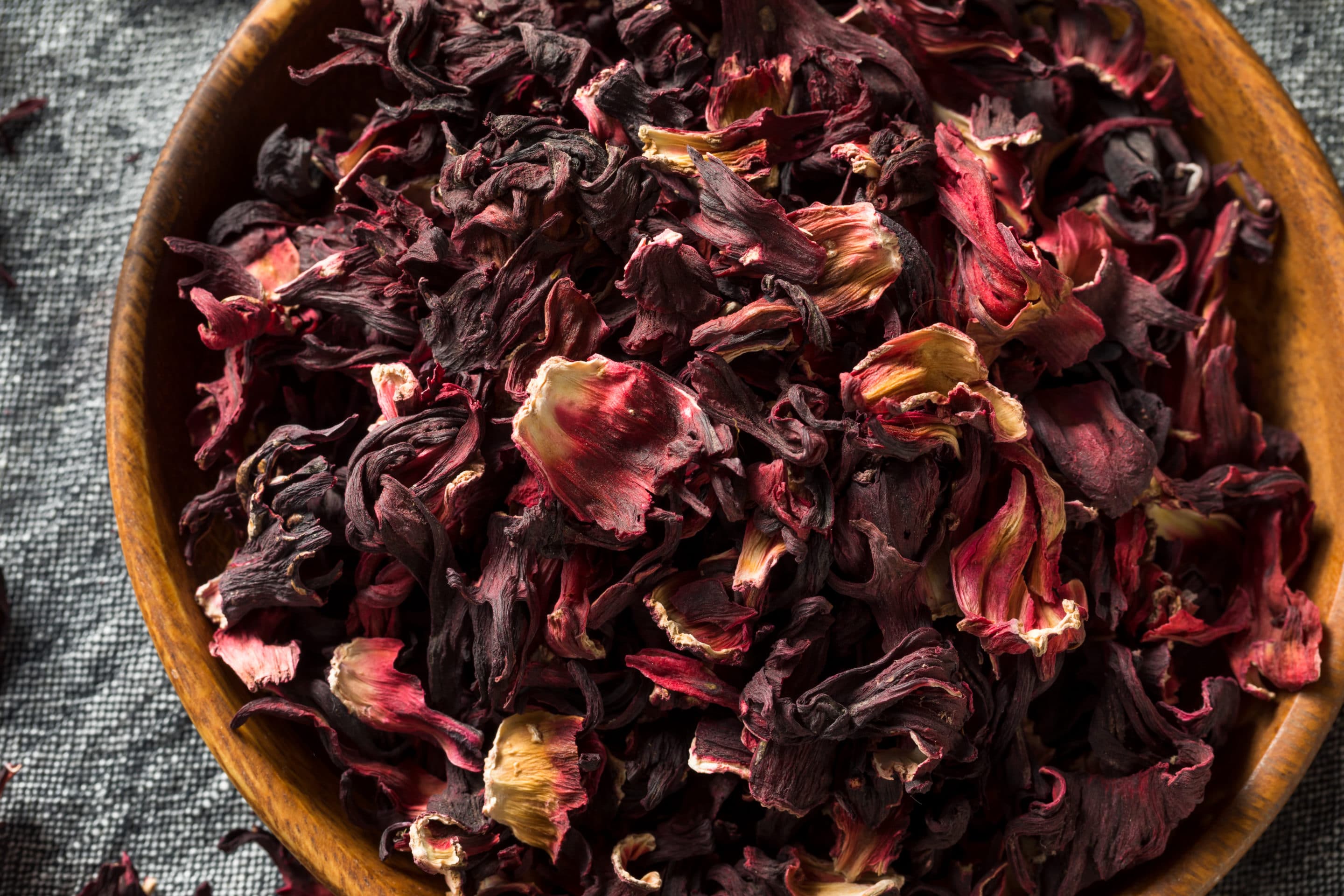 Herbs & Spices
Mint, coriander,
basil, rosemary,
thyme, coriander,
Pepper…. (ask for more)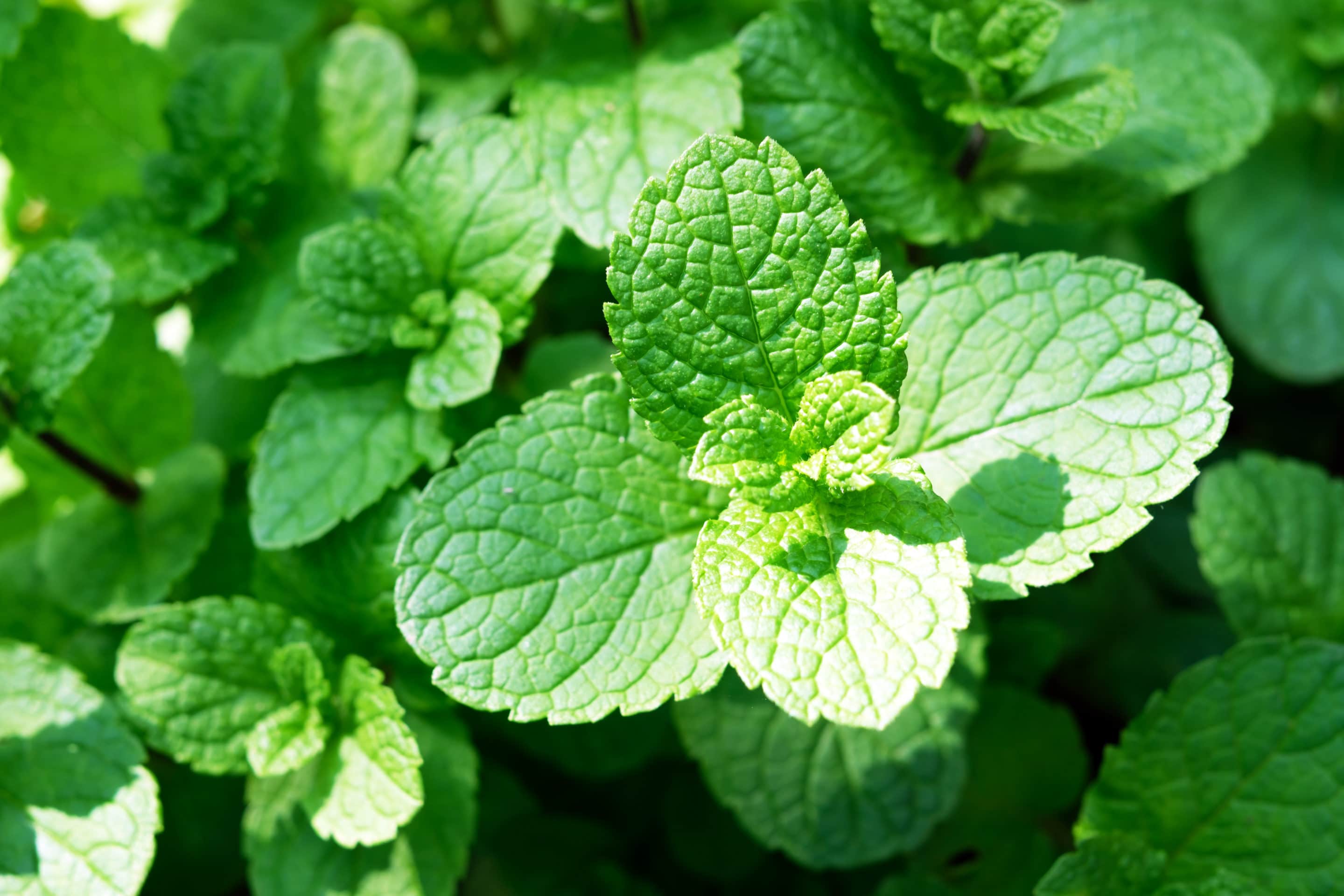 Blossoms & Fruits
Hibiscus,
bergamot,
lemon, orange,
Baobab, … (ask for more)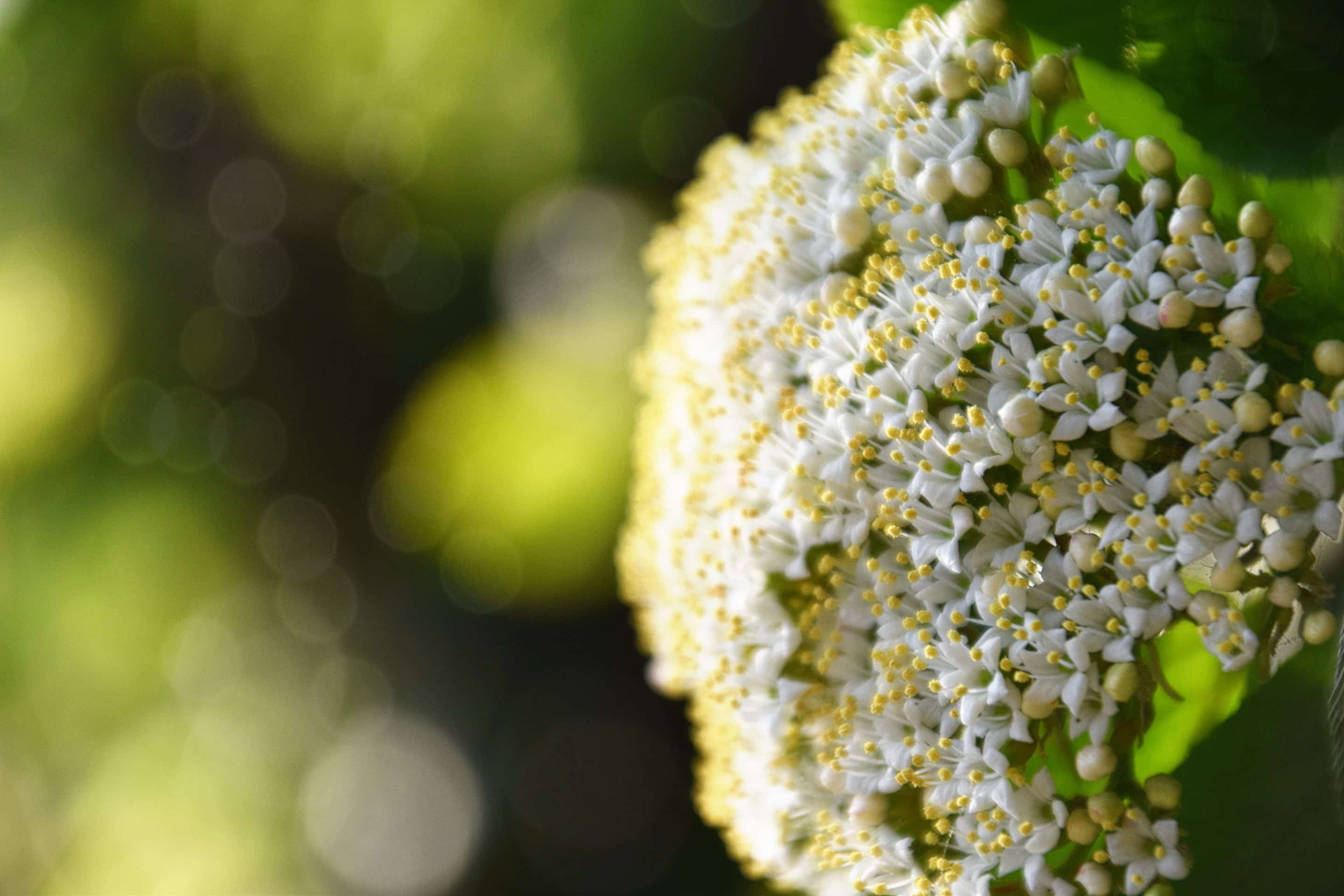 Plant-based products
Ginger,
Kombu (algae),
kefir, …
(ask for more)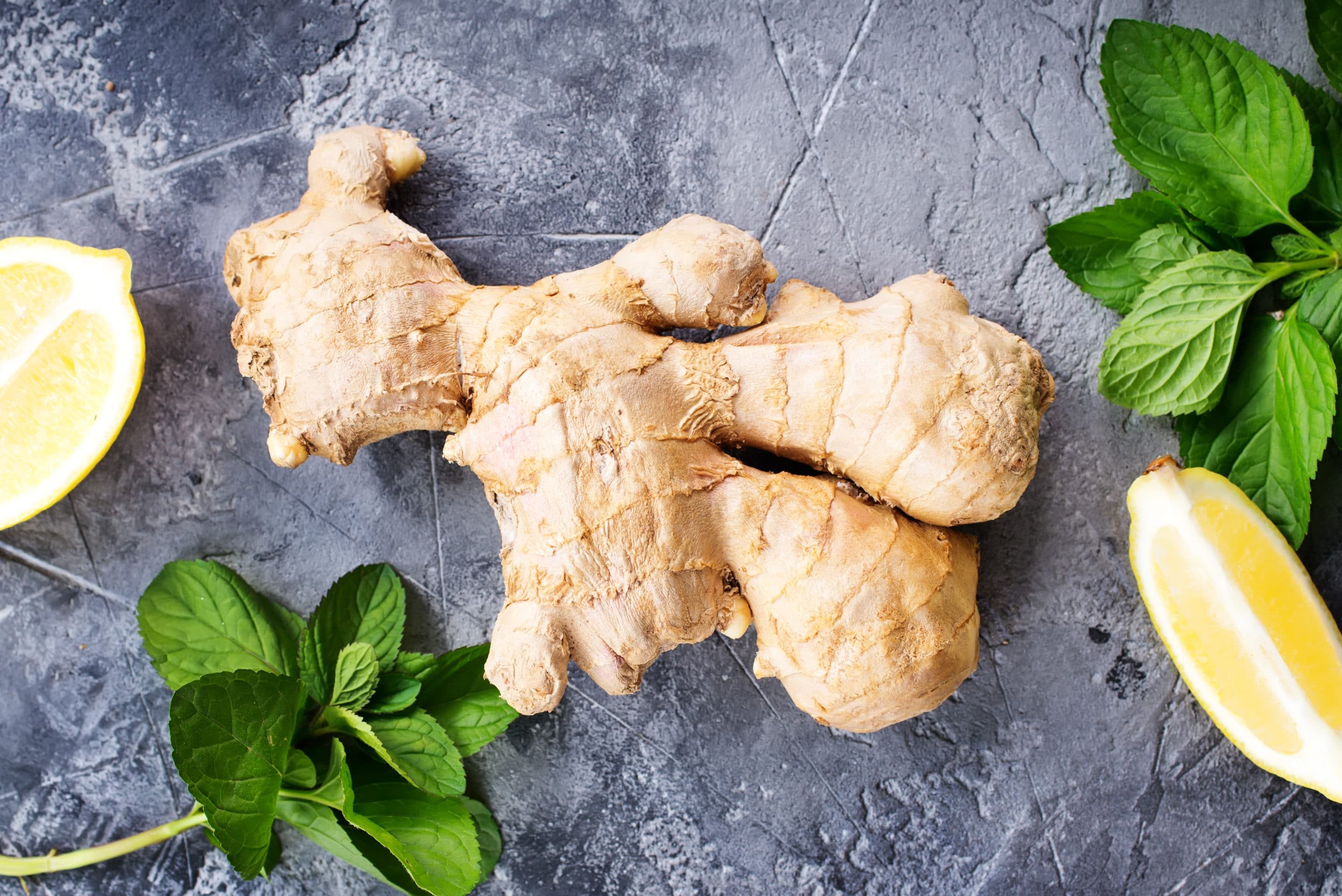 If desired, extracts from other plants, fruits, herbs or spices can also be developed.
The liquid extracts are available in high-standard conventional and organic quality.
Minimum order quantity: starting from 50 kg