About us.
FRUTELIA & Letellier GmbH is an internationally operating company, offering worldwide market contacts and activities around plant-based products for the retail and food industry.
We are your partner for development, marketing and distribution of innovative, vegan products as well as for trading fruit- and plant-based raw materials.
Frutelia offers customized and market-oriented service, and creates solutions for the large-scale production and trade of plant-based foods.  Our service is exclusively addressing industrial customers and wholesalers.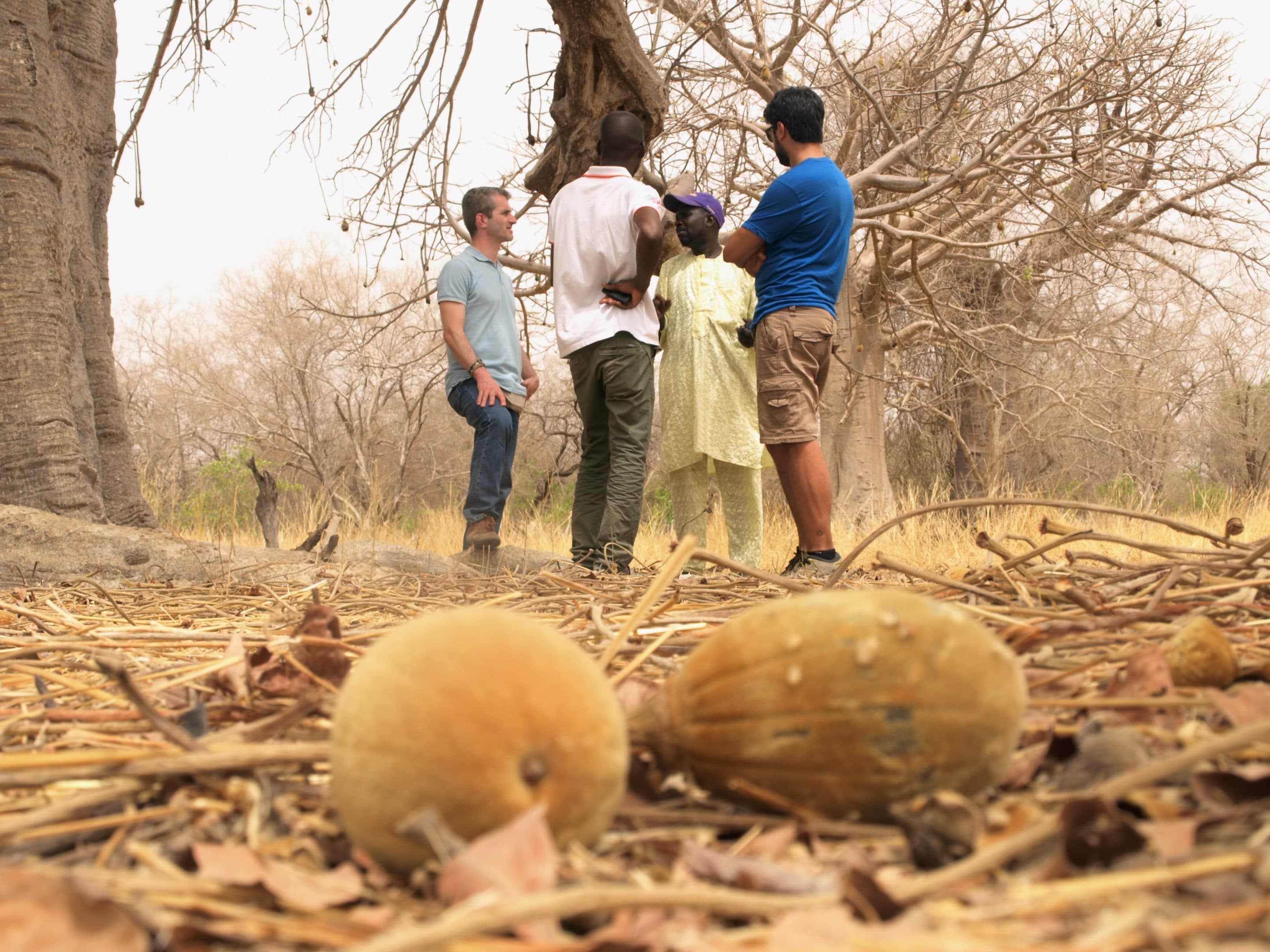 About you.
You are an established or emerging company in HORECA, retail or food industry – looking for high quality, healthy, differentiating raw materials and products.
You need a reliable, creative, passionate and service-oriented partner for the processing of plant-based products.
You expect professionalism, quality and solution-orientation as the basis for a long-lasting partnership.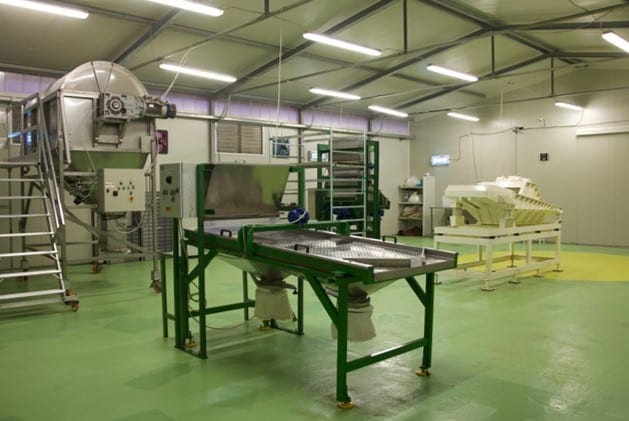 About Frédéric Letellier.
Frédéric has been working with enthusiasm and energy in the food industry for over 25 years. He gained extensive experience working with and for international "big industry players" in food sales, product development and food technology.
His passion for fruits, nutrition and healthy food, and his sense for customer needs and trends motivated him to found Frutelia & Letellier in 2010.
Frédéric's goal has always been to seek out the best high-quality plant-based products and ingredients for his customers: exotic fruits in the Amazon basin, in Vietnam, or Mozambique. Regional fruits and plant-based specialties from Italy, France or Germany.
Optimal solutions for your success, developed together.