Fruit raw material for industrial processing in best organic quality
We supply high quality exotic and domestic processed raw materials for industrial food producers, and we value authentic taste: in best conventional, organic, Demeter or baby food quality.
Whether Aҫai from Brazil, peach from southern Italy, banana from Costa Rica or Camu Camu from Perù – please choose from our detailed list of available fruits. Select from various formats: direct juices (NFC), juice concentrates, fruit purees/pulp and fruit powders.
We will be happy to help and support you.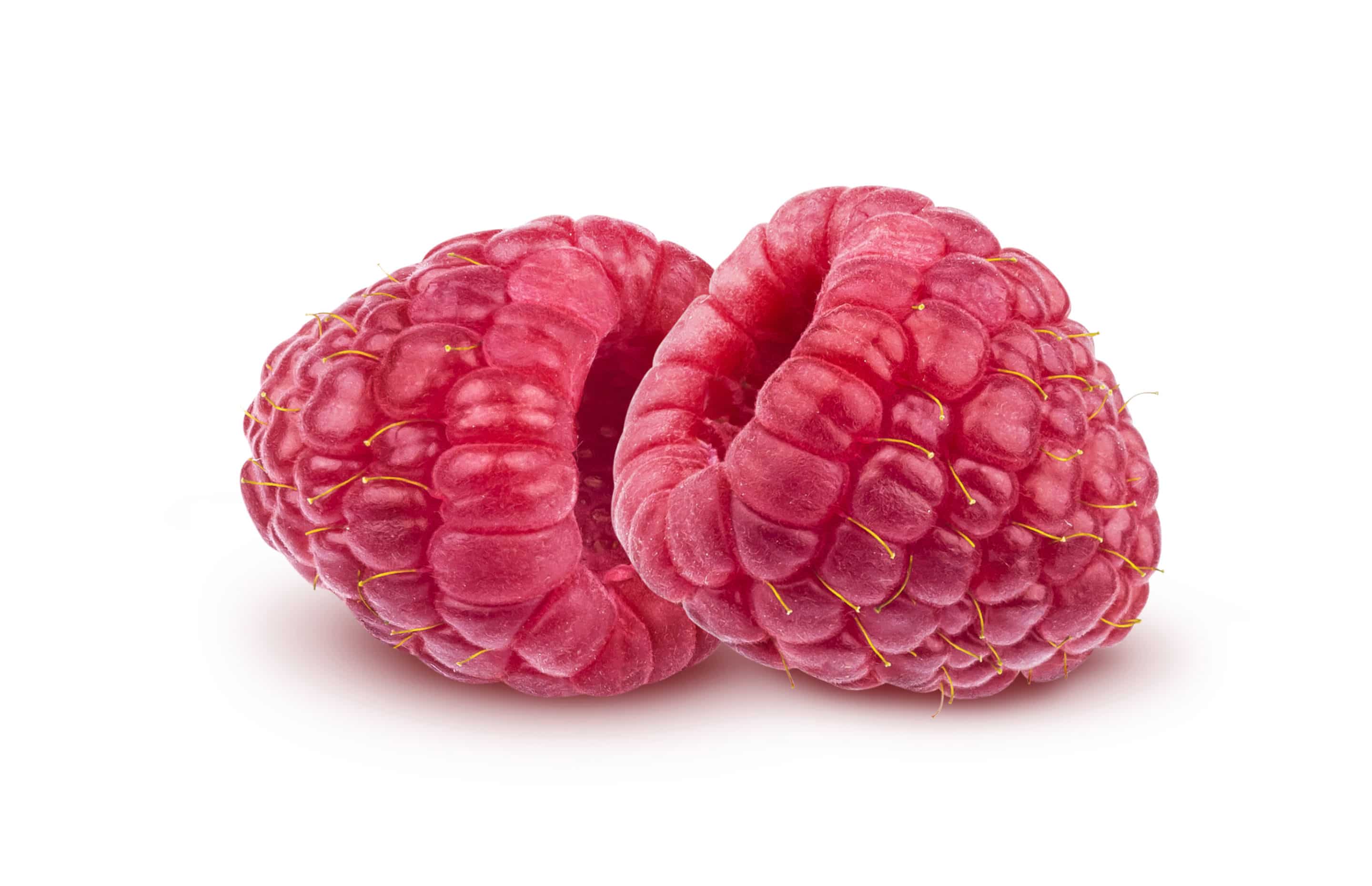 Regional fruit juices (NFC), pulp and concentrates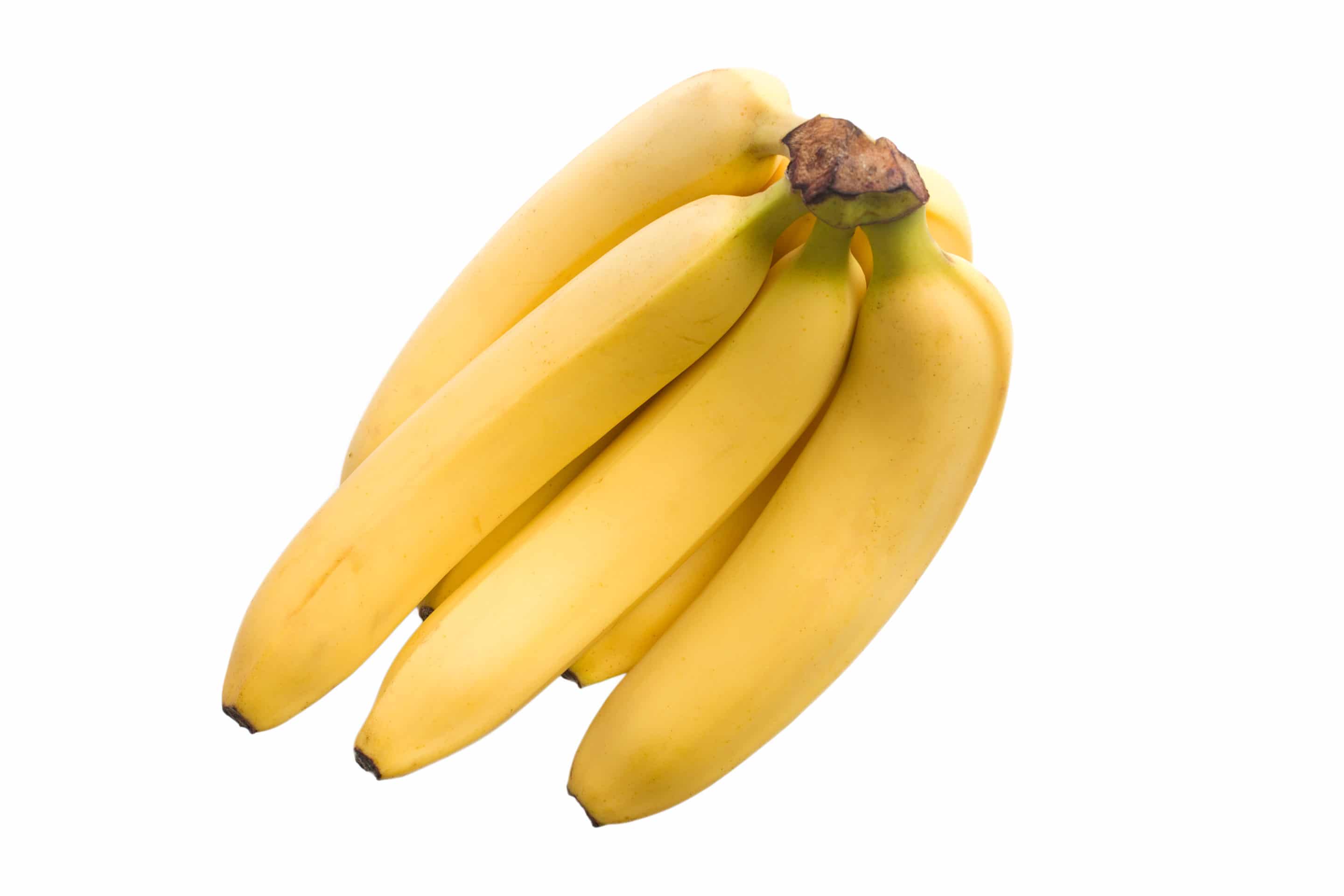 Exotic fruit juices (NFC), pulp and concentrates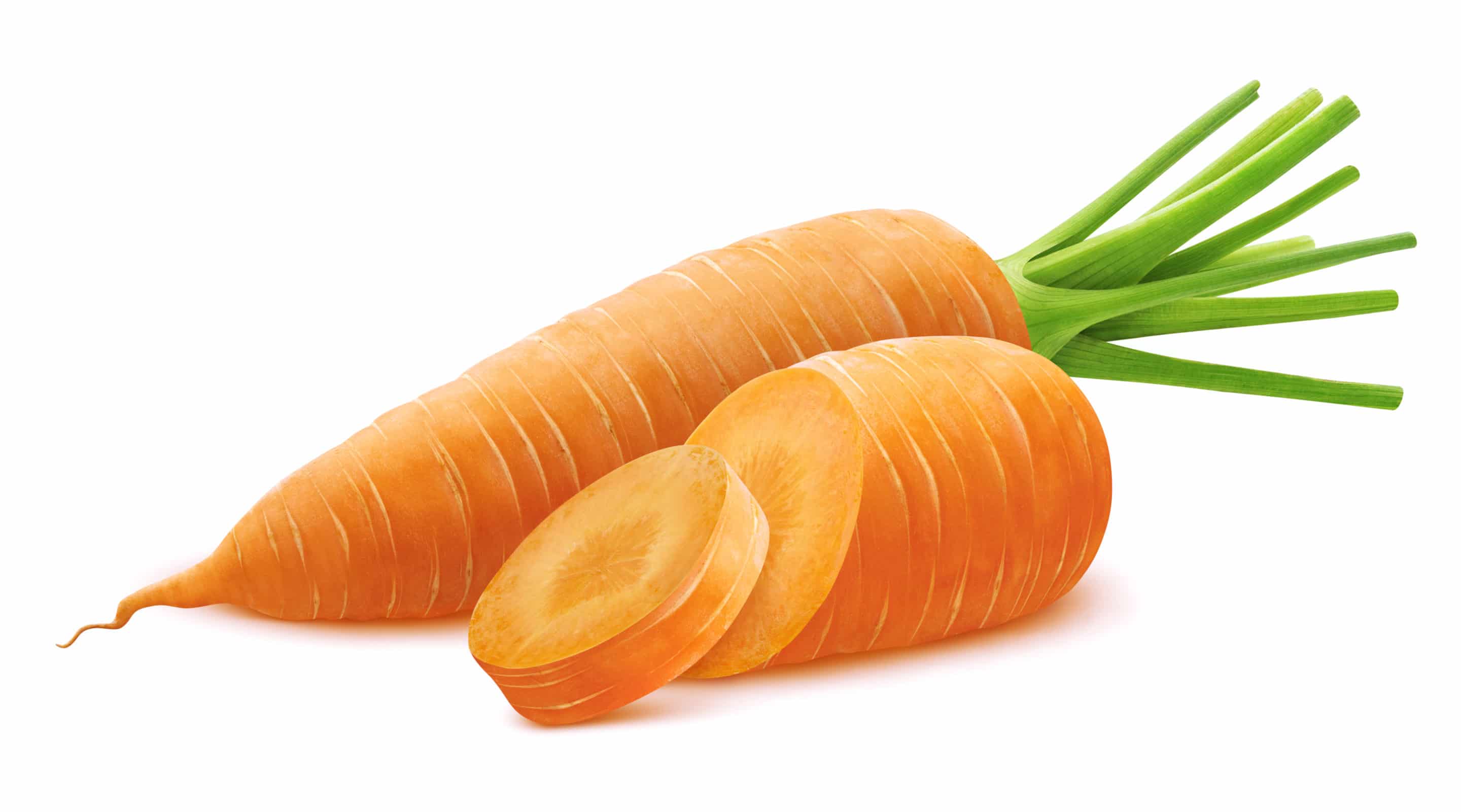 Vegetable purees and vegetable concentrates
Regional fruit ingredients (NFC, purees and concentrates)
Domestic varieties are the classic of the processing food industry. It is of utmost importance that taste, quality and safety of the raw materials are simply the best.
Our fruit ingredients are available as direct juices (NFC not from concentrate), juice concentrates, pulp and fruit powders. And of course, our fruits can be delivered in best conventional, organic or Demeter or in baby-food quality.
Please contact us if you are looking for further variants!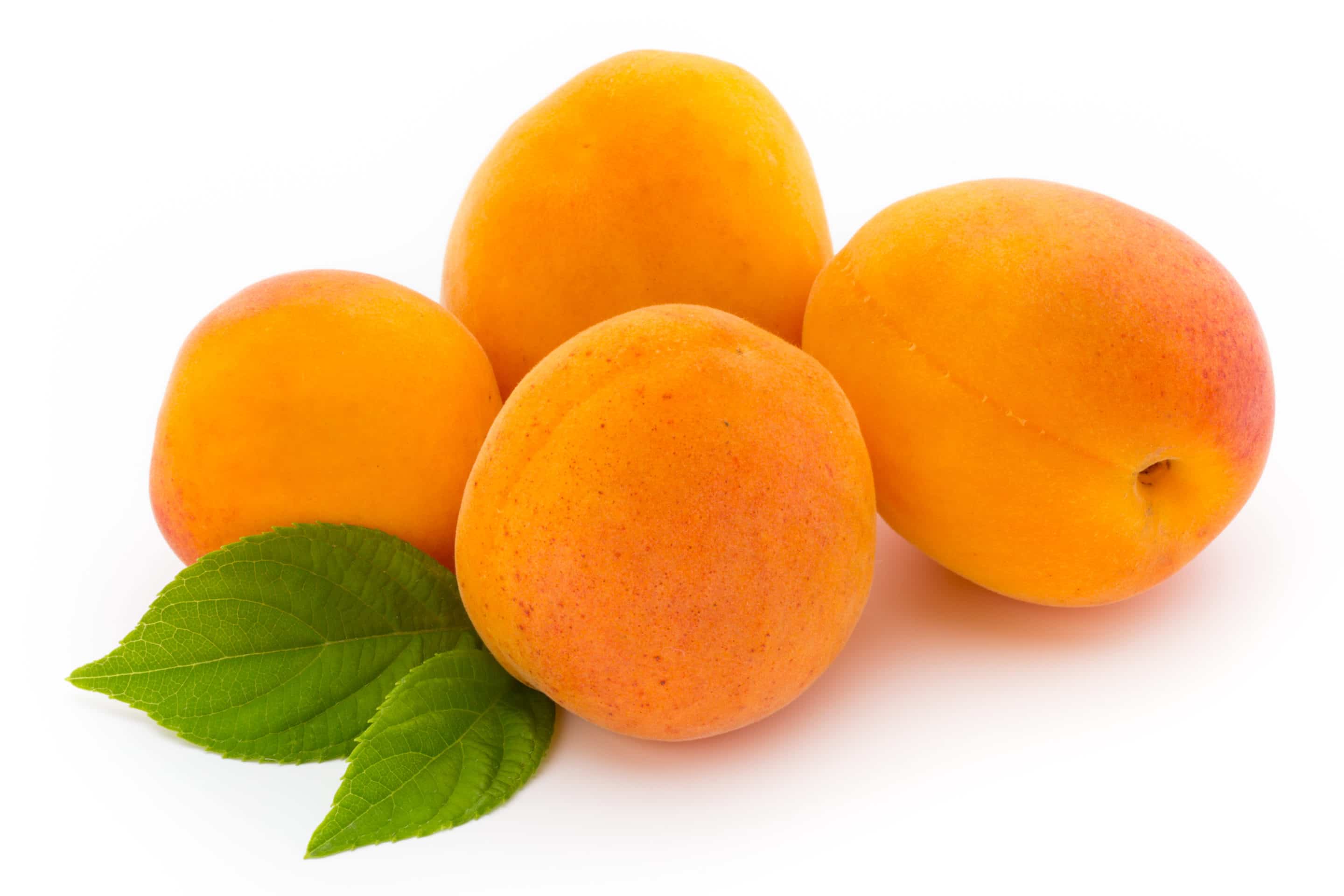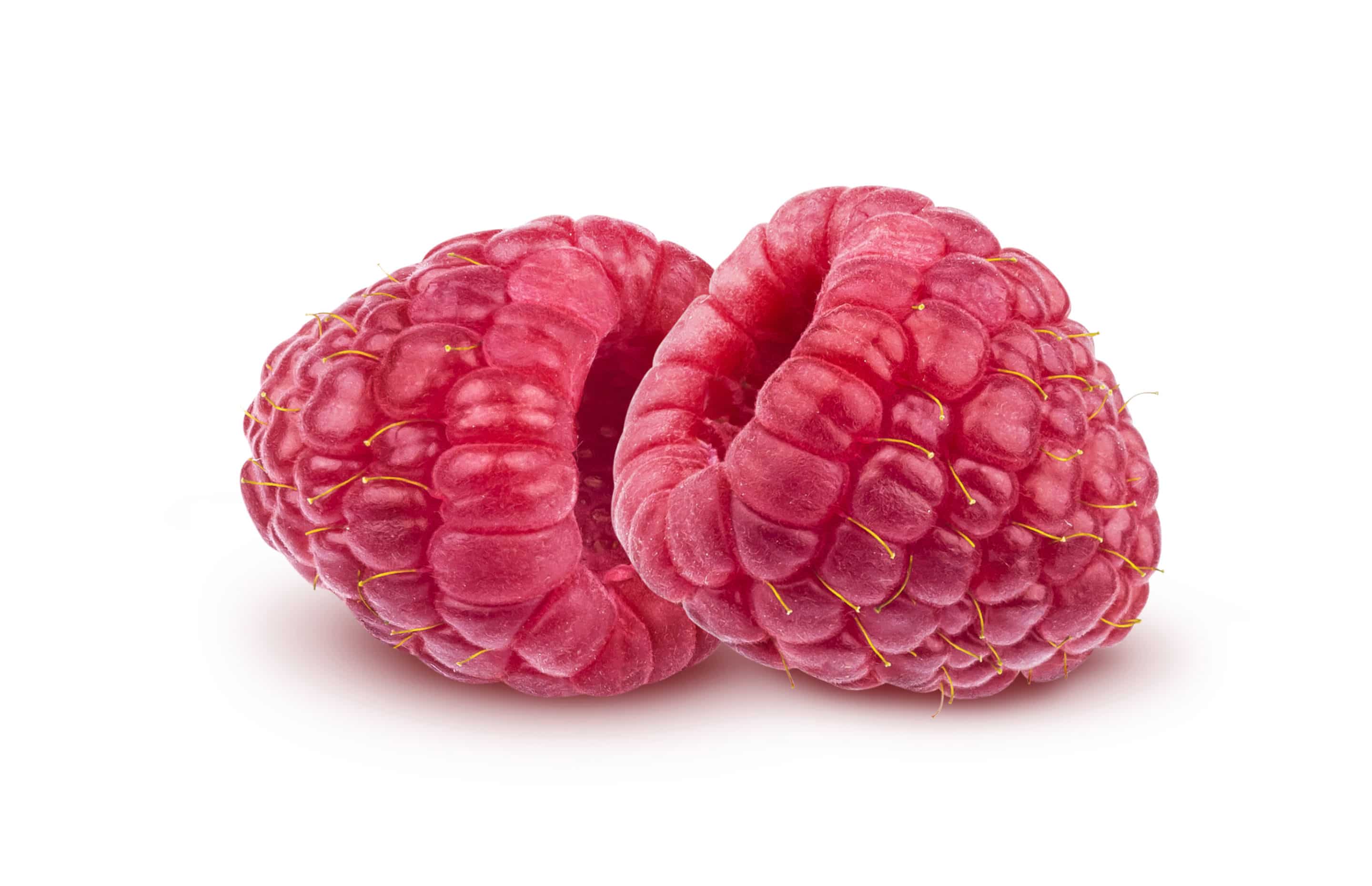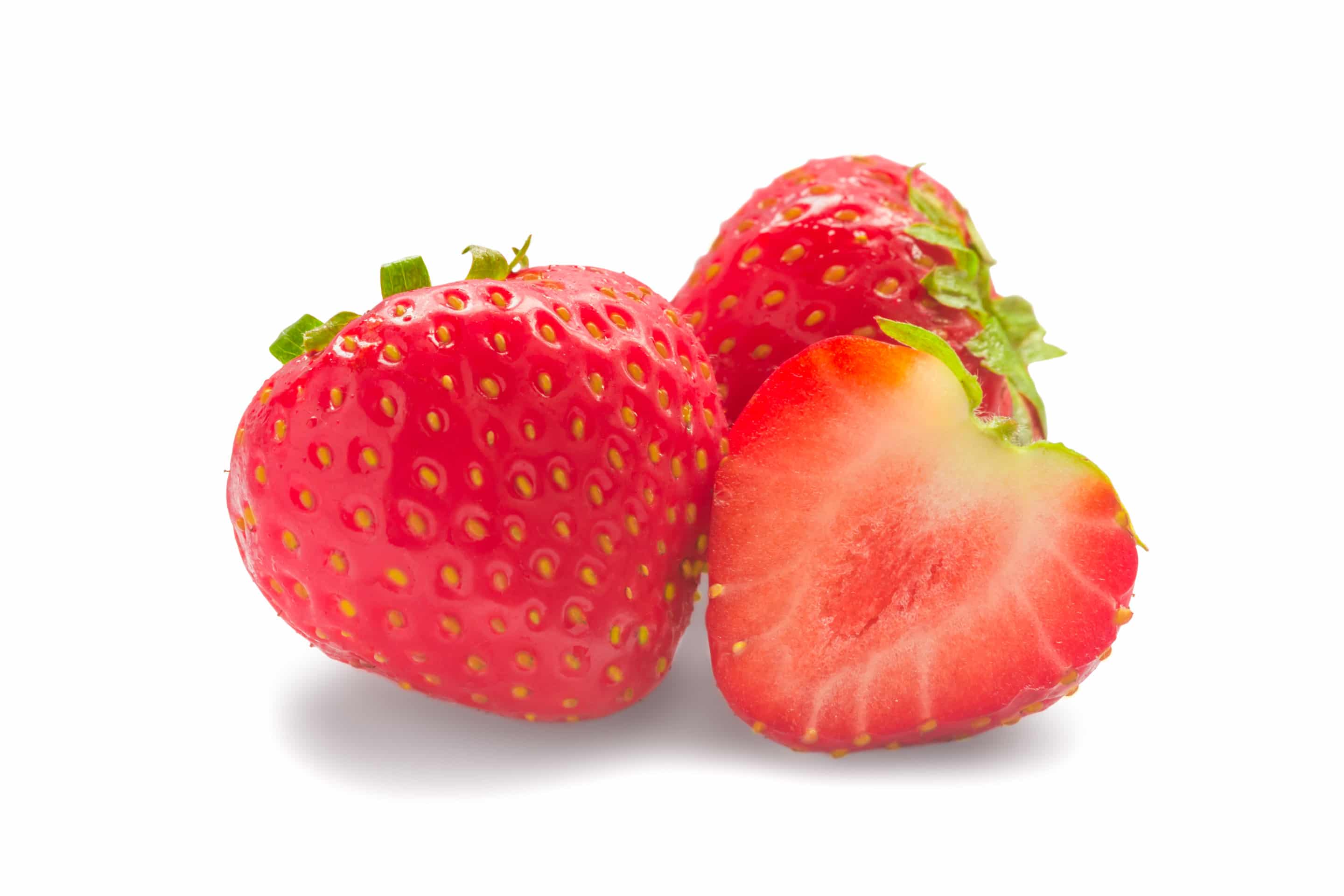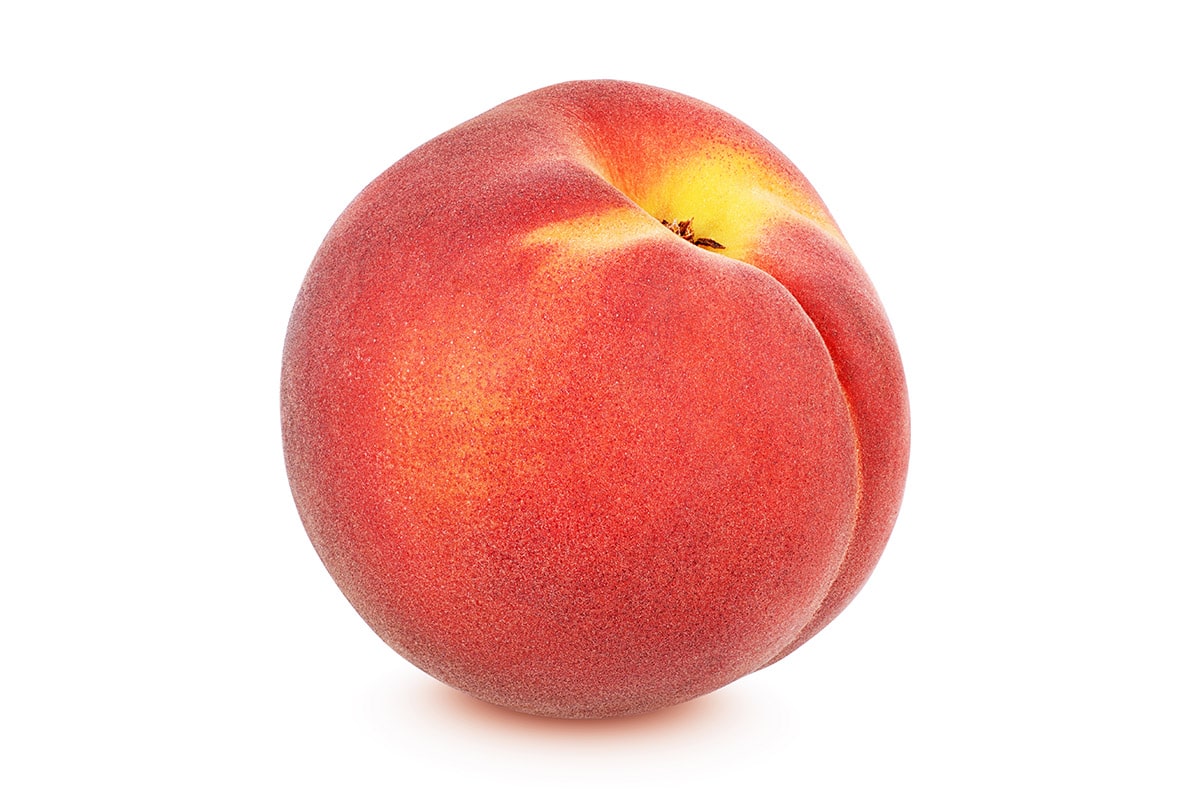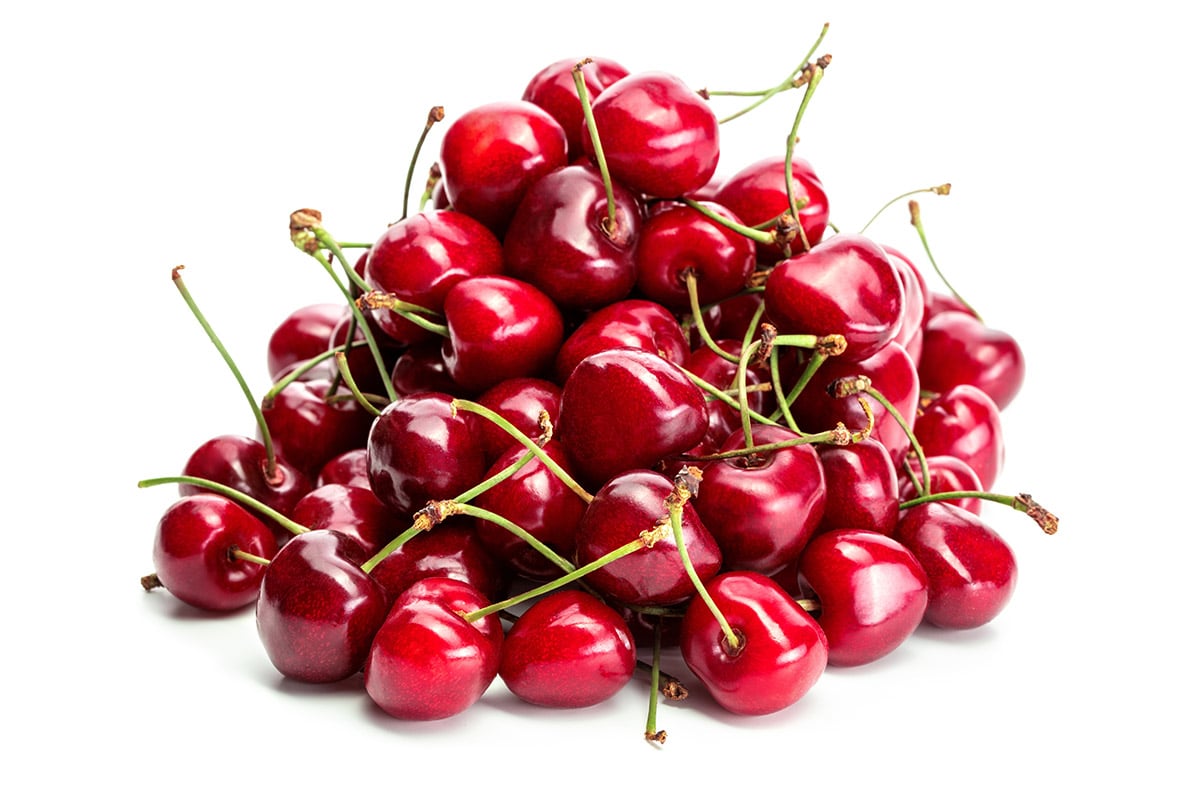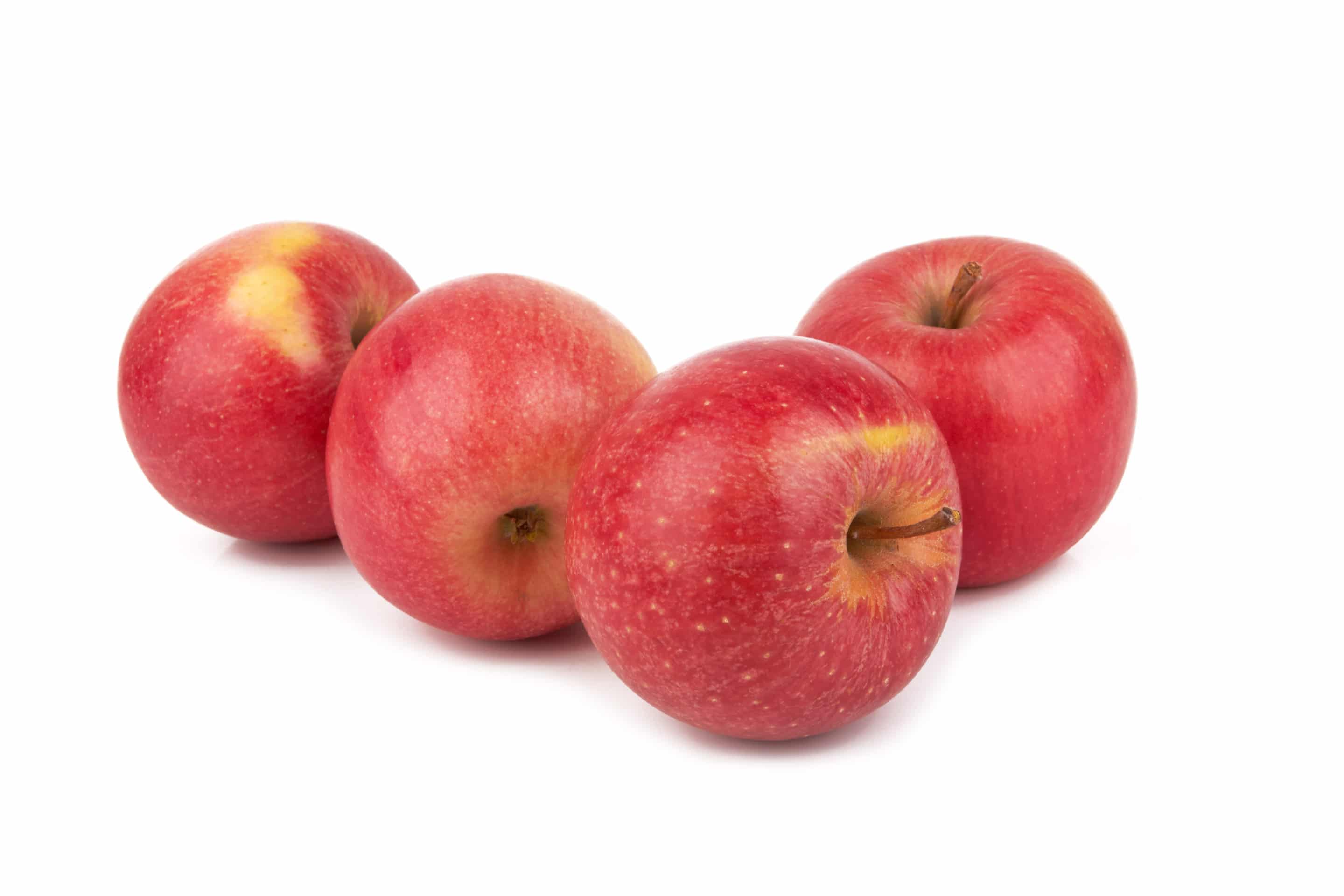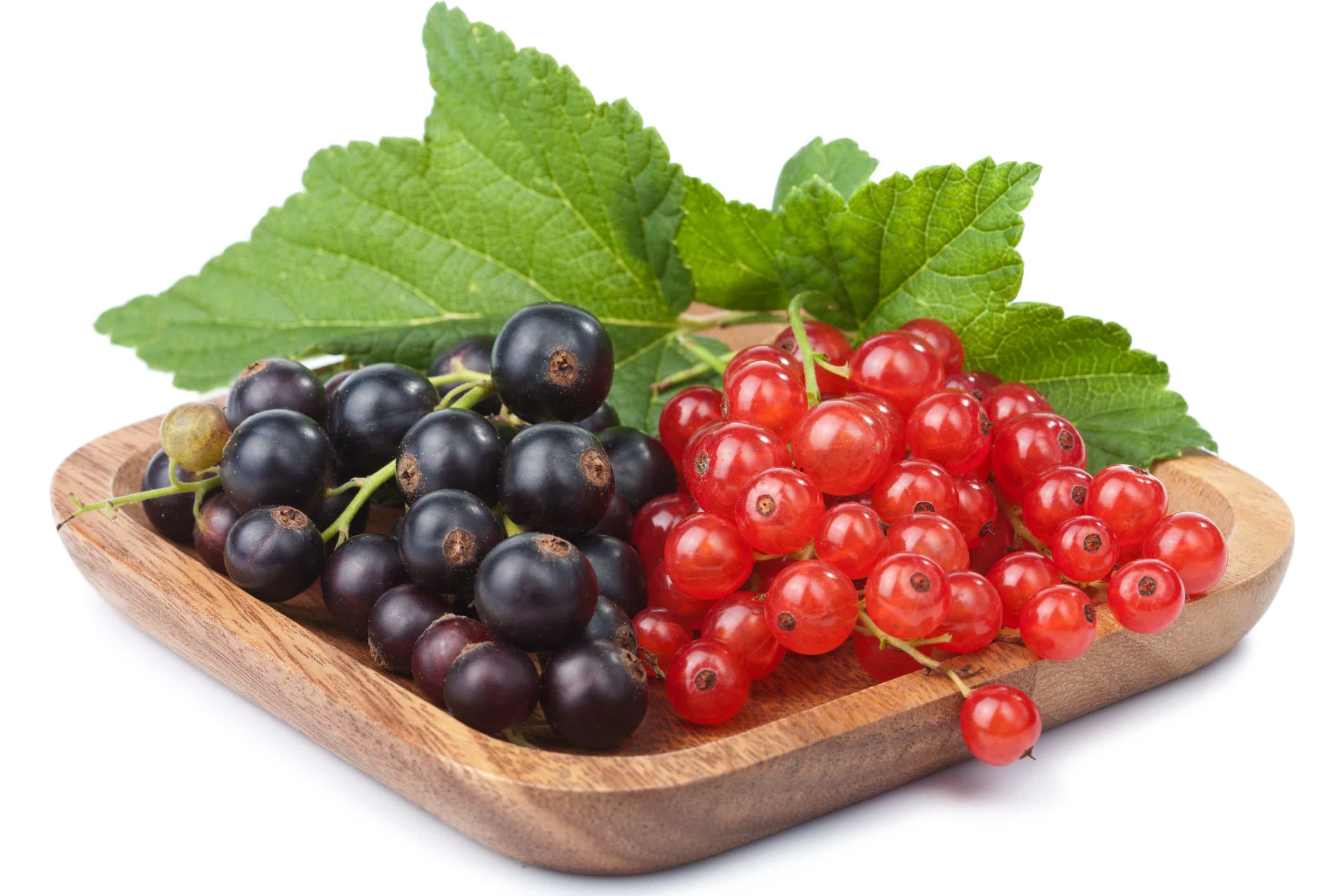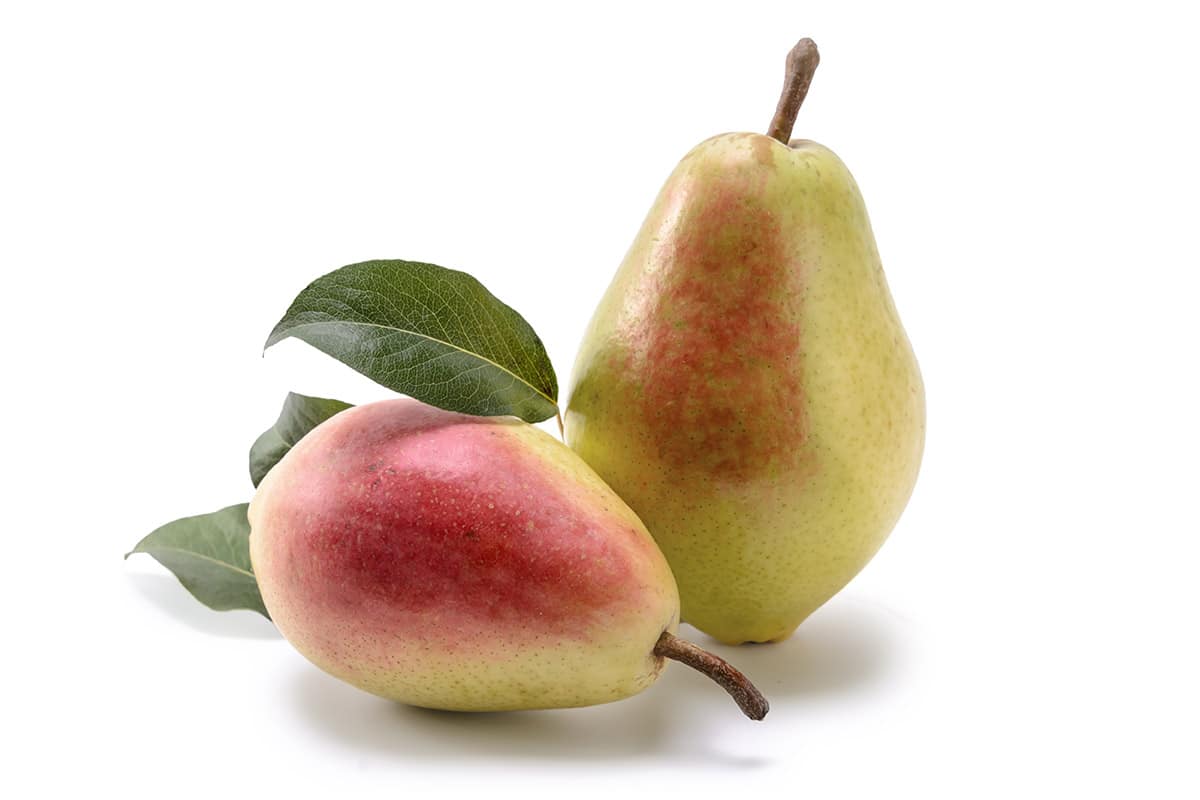 … and other regional fruits for industrial processing – please get in touch for more info!
Exotic fruit ingredients (NFC, purees, and concentrates)
Tropical fruits of all kinds and from all over the world are FRUTELIA's specialty. Many personal visits and longstanding established contacts to producers in South America, Central America, Africa and Asia ensure the you always receive best quality, sustainability and delivery capacity of fruit purees, NFC juices or juice concentrates.
We supply from European warehouses, while our fruits are mainly sourced from Costa Rica, Mexico, Vietnam, Mozambique or Brazil.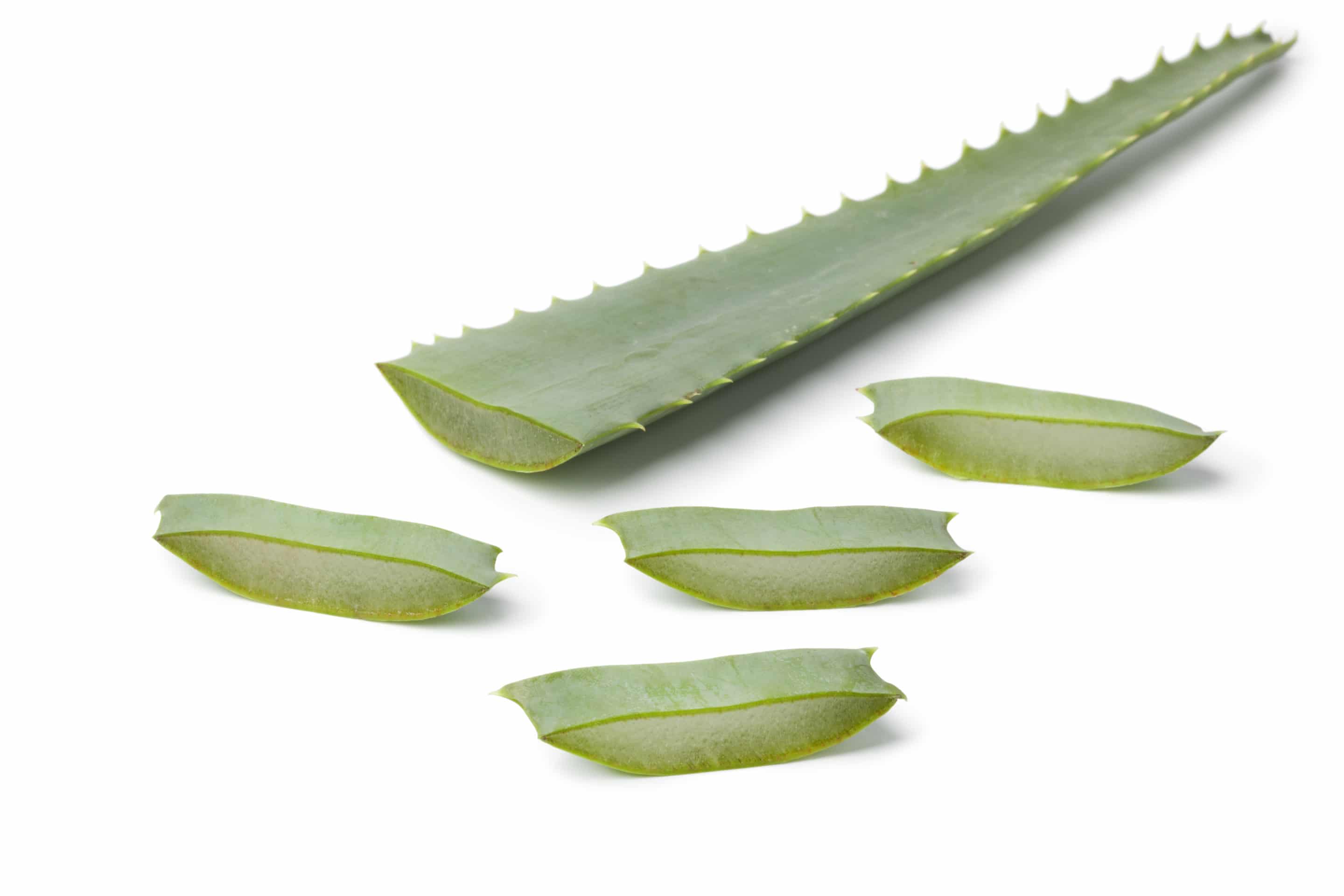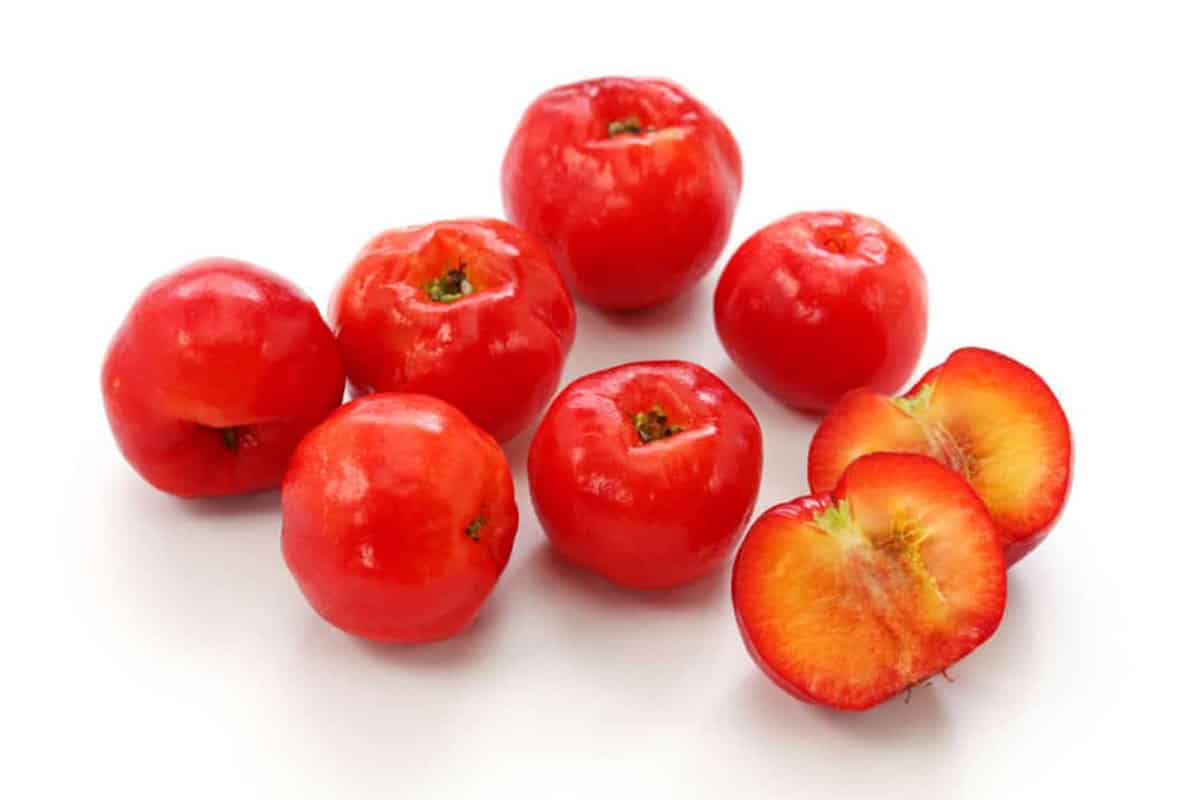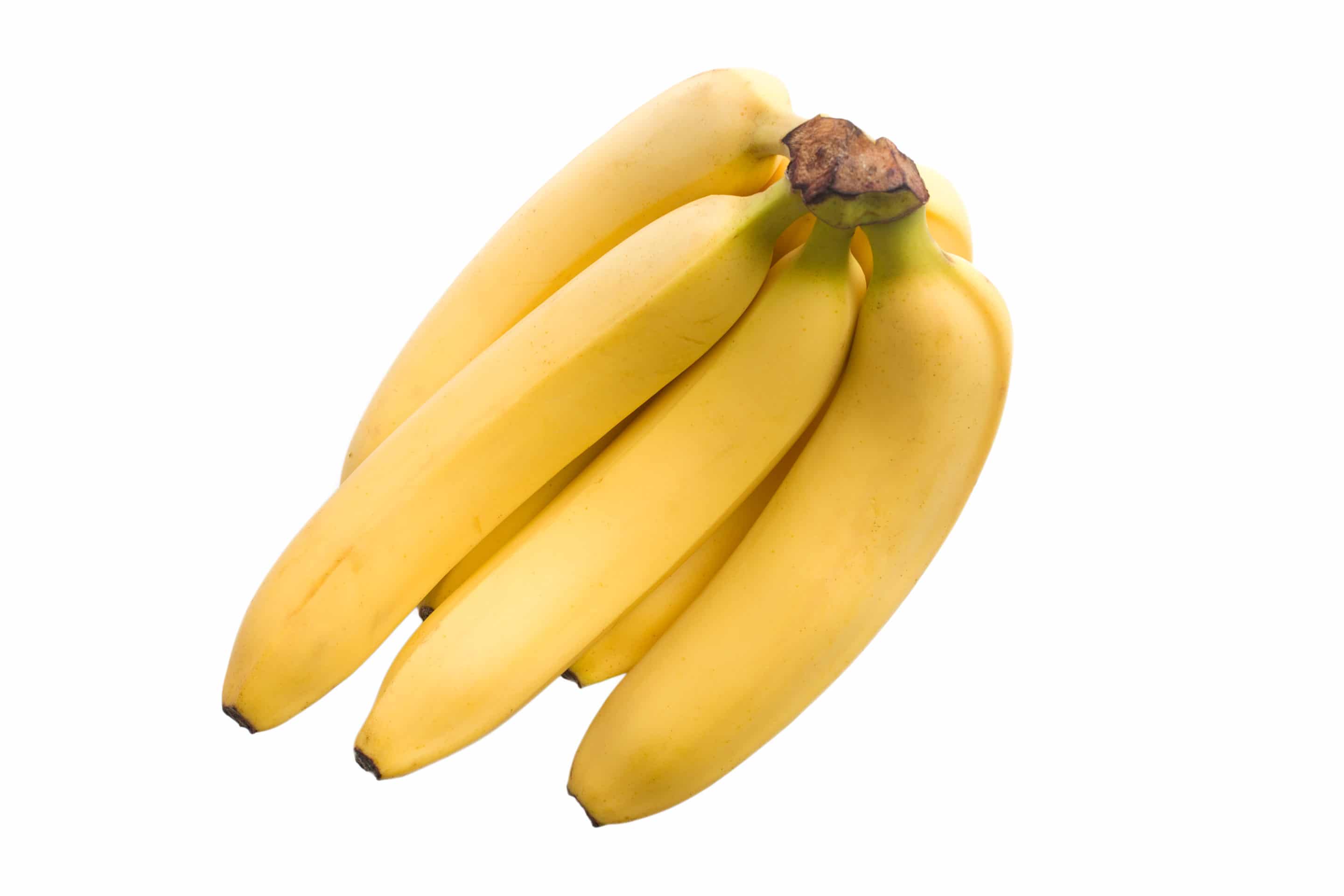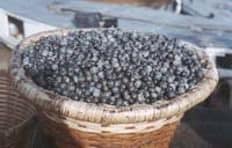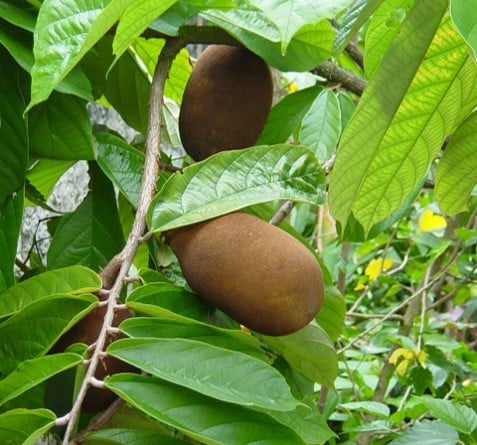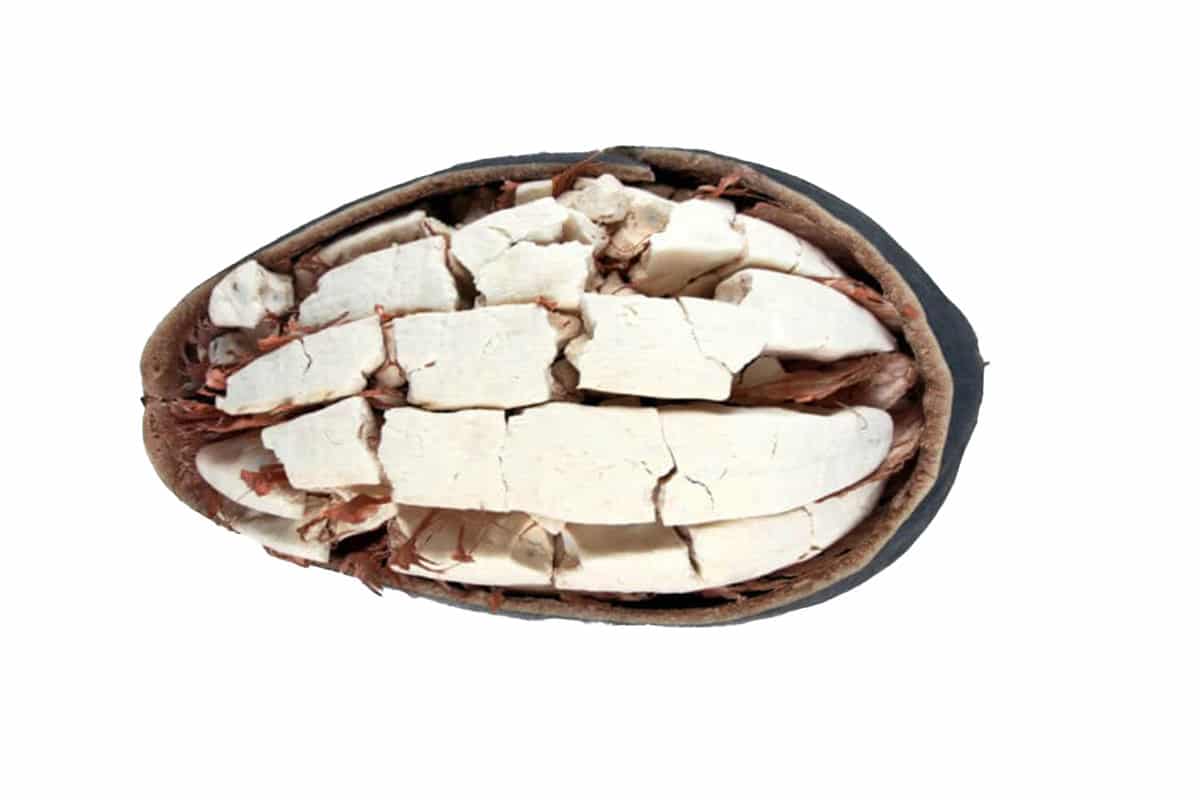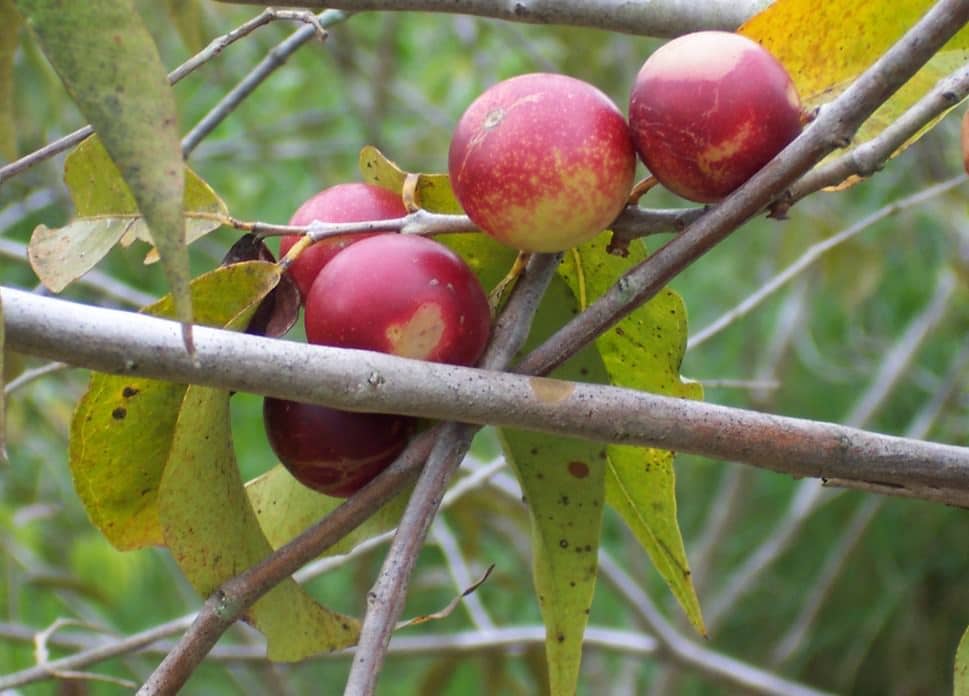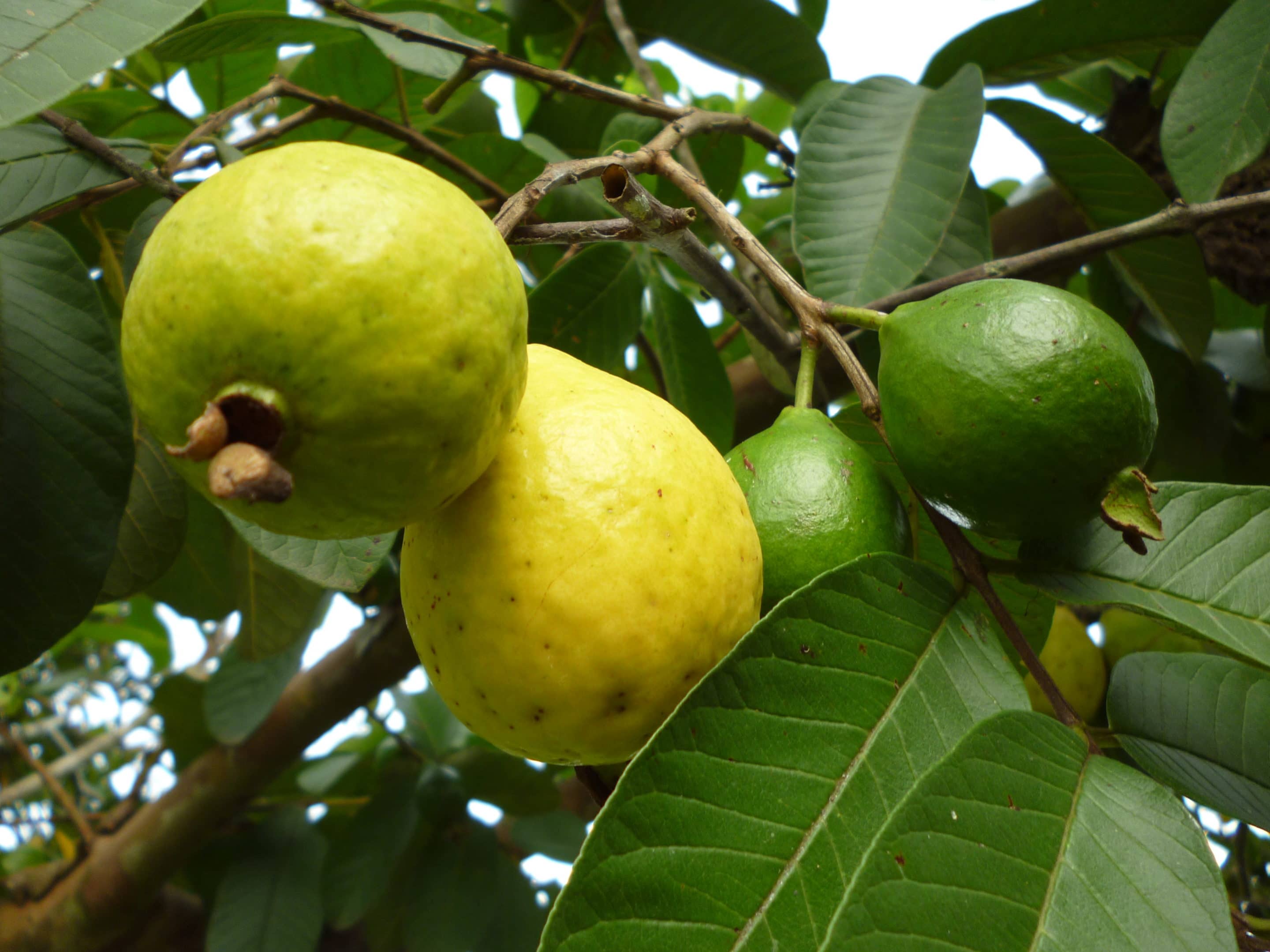 … and other exotic fruits for industrial processing – please get in touch for more info!
Açai organic puree and Açai jiuce concentrate
The "superfruit" from Amazonia with high antioxidant effect! Frutelia offers Açai puree as well as qualitatively outstanding Açai concentrates (both organic and conventional). The high quality of the açai concentrates is characterized by the fact that the Açai oil is almost completely separated in the production process. The clear Açai concentrates are suitable for clear drinks such as lemonades and energy drinks.
Industrial application
Our Frutelia Açaí (organic or conventional) has highly appreciated characteristics and nutritional effects. It is a highly versatile and interesting raw material for drinks, smoothies, desserts, baked goods, or confectionery:
All our fruits come from sustainable production
Açaí is cholesterol-lowering due to the omega fatty acids, which also ensure long-term energy supply
Nutritional cocktail consisting of carbohydrates, fructose, valuable lipids, minerals, vitamins and micro-nutrients
Anti-aging: gives beautiful skin (there are also cosmetics with acai oil)
High content of vitamin E, vitamin C, iron and other important minerals
Sustainability
The yield per hectare and year is very high and is much more economical than, for example, livestock farming. In addition, cultivation is carried out in a sustainable and ecologically compatible manner as an agro-forestry system in the endangered tropical forests of Amazonia.
Cupuaçu organic (Puree or juice concentrate)
Cocoa's Fruity Cousin and the Amazonian superfruit!
The Cupuaçu fruit is wildly popular in its native country Brazil and has been appreciated for centuries in the region. While the melon-sized fruit looks inconspicuous, its sumptuous flavour and delicious taste are truly captivating. It has a uniquely tropical aroma that already gives an idea of its exceptionally taste.
In Brazil Cupuaçu is called "pharmacy in a fruit" containing vitamins B1, B2, B3 (niacin) fatty and amino acids, and at least nine antioxidants including vitamin A and C. as well as minerals such as calcium and selenium. The delicious taste and versatility of the super fruit, still widely unknown in Europe, are bound to start a new trend just like the Açai fruit recently has.
Its pulp can be incorporated in juices, smoothies, dairy products, desserts, ice cream, and many more products. Even a small amount of Cupuaçu fruit puree can transform a conventional product into an innovative and trendy product.
We offer Cupuaçu either as frozen fruit puree in steel barrels of 175 kg net weight or frozen juice concentrate (65 brix) in canisters of 20 kg net weight. Both are available in organic and conventional qualities.
Vegetable purees & concentrates
Besides the wide range of fruits – which is the origin of our company name – we also supply raw vegetables for industrial production. And of course, we deliver in best conventional, organic, Demeter or baby food quality.
Please get in touch for more info!