Plant-Based Ingredients (Industry)
Frutelia is offering you excellent plant-based semi-finished products for the industrial food production.
A niche became a trend. A trend became a market opportunity. Today, the so-called "alternatives" (we are convinced that they are the better alternatives) are an integral part of the food production.
Your advantage:
Clean label ingredients, with excellent processing quality
High tolerance
Not an "additive" but an ingredient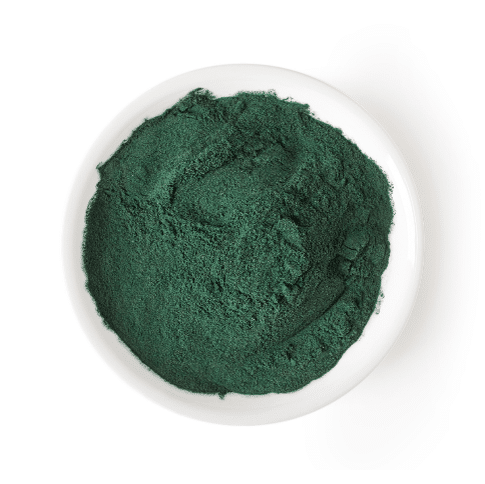 Organic Spirulina (B2B)
Spirulina algae is a high quality source of protein and provides a nutrient-rich and versatile diet. The unique composition of minerals, vitamins, trace elements, secondary vital substances and highly concentrated vegetable protein is not found in any other food or plant.
We offer BIO Spirulina in best food quality and three different formats: grown and gently processed, under constant laboratory control, and a best before date of 24 months.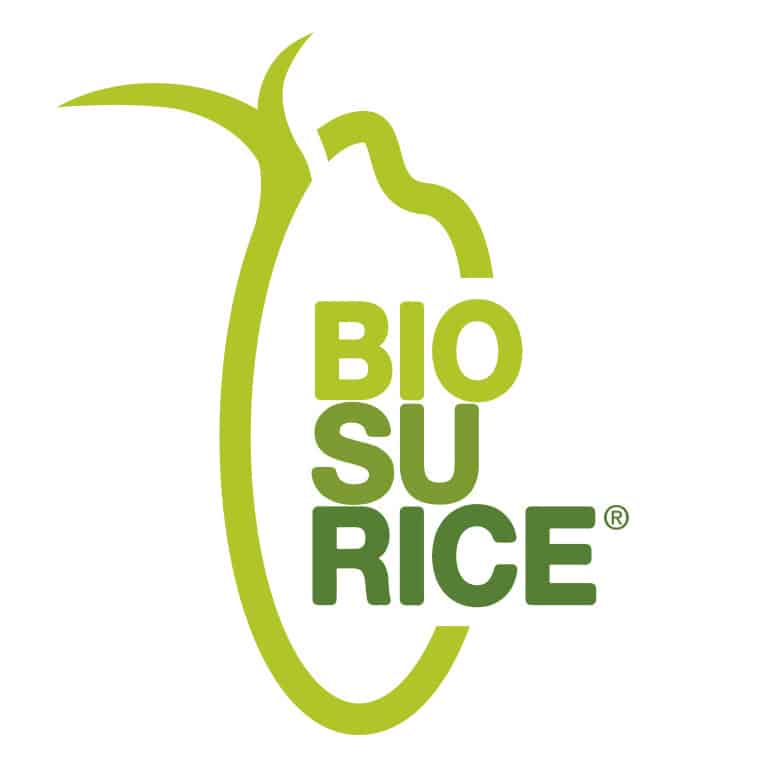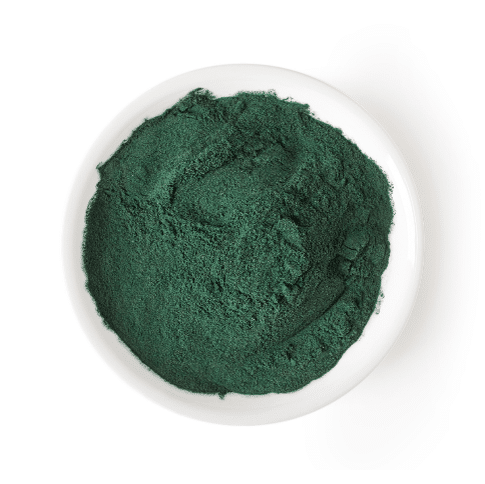 The better alternative to milk – BioSurice (B2B)
Made from germinated whole grain rice (origin: Italy) for large-scale production of vegan food products. Excellent for baked goods, sauces, for pastry shops and patisseries. Available in high-standard conventional and organic quality. We also offer BioSurice for food retail.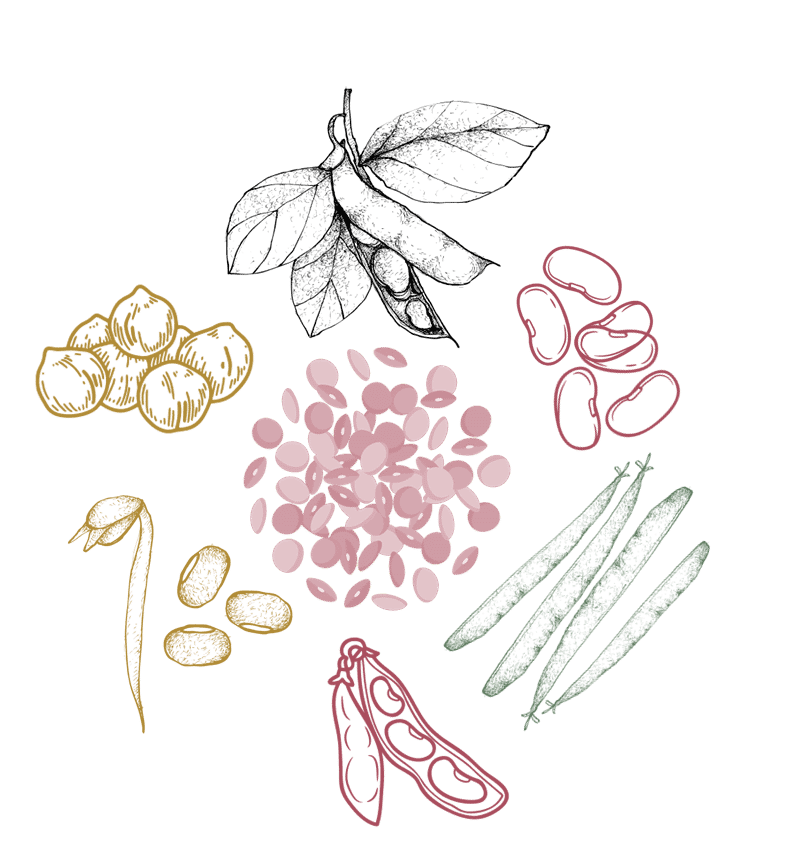 Textured PLANT proteins (B2B)
Plant-based dishes and vegan products are booming! Never before have so many vegan dishes been offered on the market.
Our Textured Plant Proteins are used as a protein base in a wide range of foods:
They allow for a pleasant and balanced texture, similar to that of meat by re-hydrating in the water of the recipe
They provide proteins without impacting the fat content of the finished product
The process is purely mechanical, combining temperature, pressure, humidity & shearing
This real enrichment for protein conversion is particularly rich in micro-nutrients: Iron, selenium and phosphorus. and guaranteed GMO-free!
This natural protein source with up to 60% protein is available in many formats & combinations: Wheat / Green Lentils / Red Lentils / Fava Beans
MOQ: 400 kg (1 Palet à 50 bags à 8 kg)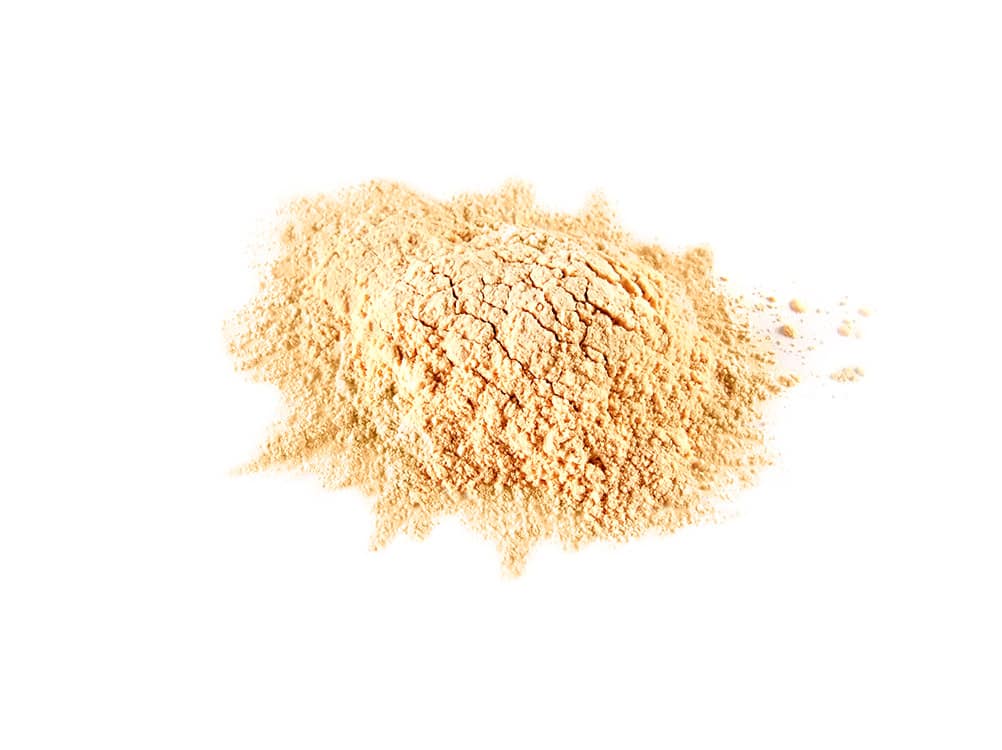 Yeast flakes (B2B)
As an ingredient for the vegan food industry – or as a private label.
Yeast flakes are already one of the most versatile ingredients in vegan cuisine, e.g. as a purely vegetable alternative to classic meat dishes. The fine flakes give the dish a pleasantly spicy and "cheesy" flavor, e.g. a "cheesy" yeast melt for a vegan pizza al italiana. But it can also be used to refine pasta or salads, or to make breadcrumbs.
The yeast flakes are made from inactive dried conventional yeast, without the use of animal ingredients. They are gluten free, soy free and nut free. They are rich in protein and are produced without the use of genetically modified organisms (GMO).
MOQ: 400 kg (1 pallet of 20 bags of 20kg).
NEW: FLAVORED Yeast Flakes! Our yeast flakes are now also available as 100% vegan flavored, e.g. Cheese, Roasted Chicken, or Beef.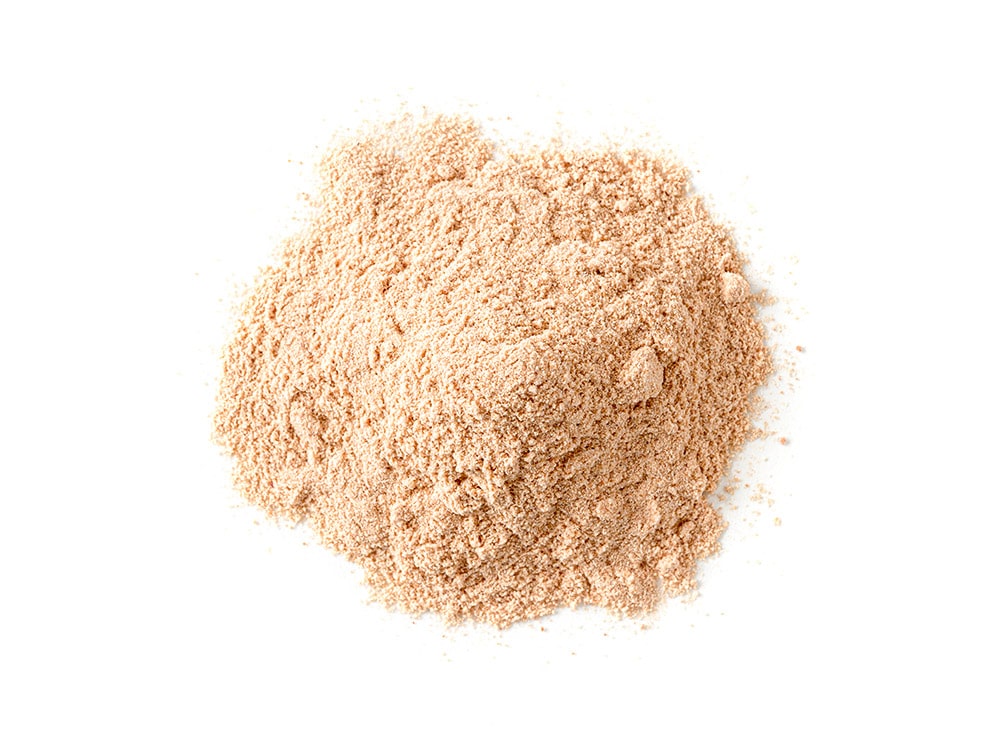 Seitan Gluten (B2B)
As an ingredient for the vegan food industry – or as a private label.
Seitan originates from China and Japan and, unlike tofu (= soy), consists of wheat protein, the so-called gluten. Seitan has a high protein content, little fat, and has a firm-to-the-bite consistency similar to meat. It can take on different meat types and tastes depending on the processing.
MOQ: 1 Pallet = 50 x 25 kg = 1.250kg