Our response is 100% plant-based!
We look forward to your questions and inquiries on the subject of plant-based products, ingredients for the food industry, Horeca and retail!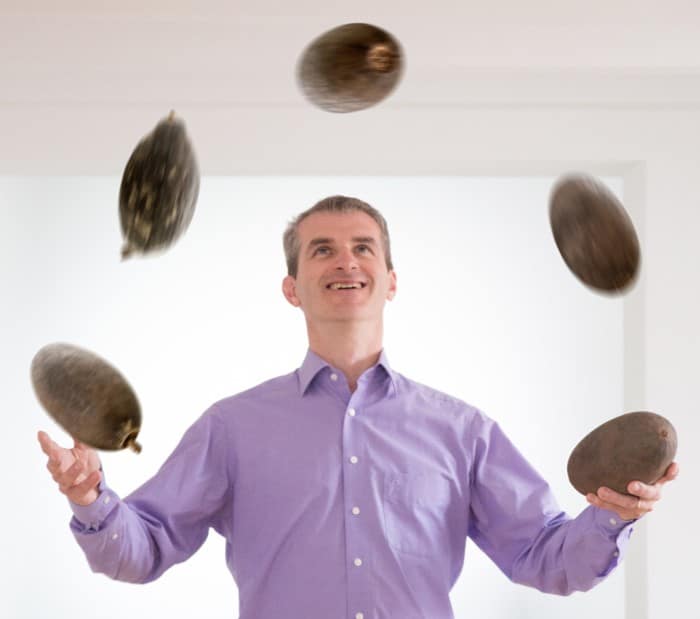 My goal is to put my customers as well as my trade partners in a sustainable WIN-WIN position with high-quality and innovative vegan products. This is my passion and my motivation.
– Frédéric Letellier (founder Frutelia)